Sencor: Quality and Affordable TVs
Sencor is a Japanese company at its roots and manufactures home appliances and consumer electronics. Basic Sencor LED TVs with the DVB-T2 HEVC/H.265 standard and Smart TVs have a range of features and crisp 4K resolution. Sencor portable TVs and DVD players with a 2,200mAh battery are great for traveling or when you are on the go.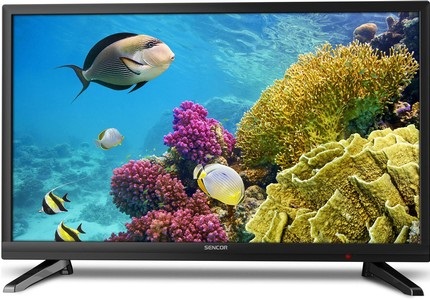 Sencor's Classic LED TVs
Sencor's SLE basic LED TVs have an attractive price and are a perfect choice for people who do not need a lot of features. Sencor TVs have a high-quality LED display with both HD and Full HD resolution. They also include HDMI and USB connectors for connecting external devices, and the VESA standard ensures easy wall mounting. The SLE series TVs also support the DVB-T2 HEVC/H.265 tuner, which you must have to enjoy watching terrestrial broadcasts from 2020.
Sencor's 4K and Smart TVs
Sencor SLE 4K LED TVs have top-of-the-line UHD resolution with extraordinary sharpness and wide viewing angles. You can enjoy your favourite movies in the best quality because of the multiple HDMI ports and modern HEVC format support. Sencor smart TVs also offer many smart features in Opera TV, including a web browser and a hybrid HbbTV, which allows you to get access to an archive of programs and additional TV station information.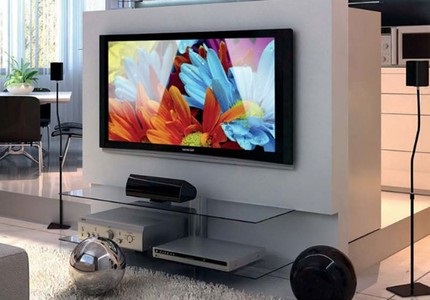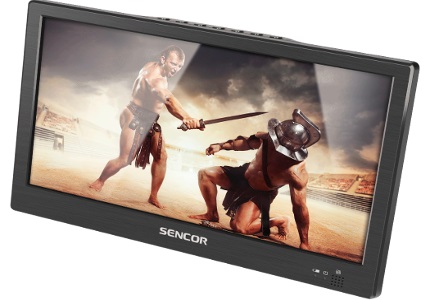 Sencor's Portable TVs and DVD Players
The Sencor SPV Series are compact and portable LCD TVs that can be used while on the road and powered using a 12V receptacle in a car. Sencor portable TVs are equipped with 2,200mAh Li-Pol batteries that last up to 2 hours and feature a TFT LCD display, LED backlight, and AntiShock memory technology. Their high-quality sound is provided by a Dolby Digital sound system.
Was this information useful?
This form is used only for evaluating the information in the description above.
If you have any question about our products, services, transport or any other request, please contact our customer support.
What should be improved? Is anything missing here? Is anything wrong? Share it with us.
Best Sellers
1.
DVD Player - portable, plays CD, DVD and VCD, 9" TFT display with a resolution of 800 × 480, DVB-T2, supports JPEG, MPEG1, MPEG2, MPEG4 and XviD, 3,5mm headphone output, audio/video output (3,5mm jack), HDMI and USB, weight: 1,37kg
Televisions Sencor
Enter product name
Note (link, Part number etc.):
Check out products sorted by price starting with the lowest price in the category cheap televisions Sencor
Find products sorted from the most expensive to the cheapest in the category most expensive televisions Sencor