Setting up Your New Device for the First Time
Not sure how to get your device up and running? Don't waste time setting up and installing your new product. Leave it in our expert hands!
A new device requires the right settings—leave it to us—we have plenty of experience
All you have to do is turn your new device on and it's ready to go
You can choose from a range of settings options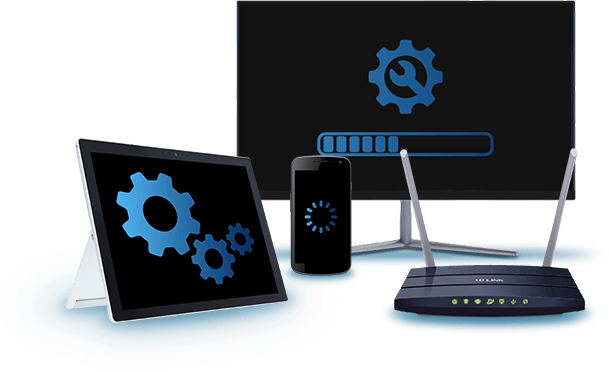 Back to all services
How Does It Work?
Choose a product

Choose the computer, tablet, mobile phone or router that you would like us to set up so it's ready for its first start.

Choose the setup option

You can add First Start in the first stage of the checkout process. Select the installation service that suits your needs the best.

We will set the device up for you

Our professionally trained technicians will start up your device and get it ready for you to use.

Have your goods delivered

Your new device is ready to be delivered to your address and used.
The product is set up and ready for use by the time of the handover.
If you have purchased Office 365, the license code will be sent to your e-mail address and you must activate it yourself.
Which Products are available with First Start?
Where Can You Find the Service?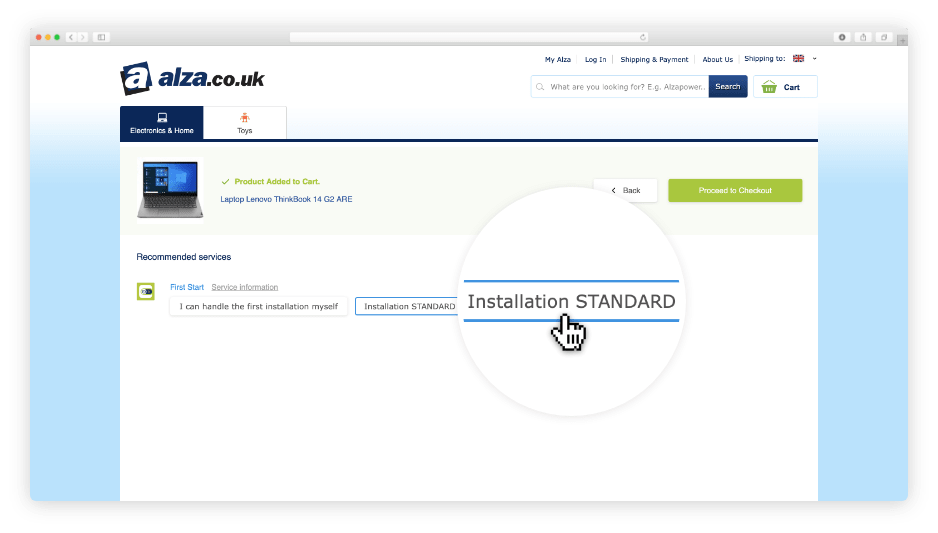 Go shopping
Frequently Asked Questions
Share it with your friends!
Are you interested in our offer? Don´t keep it to yourself! Share it with your friends.