A top-notch record of sports activities
Place the mini camcorder anywhere, Helmet, and record your HD-quality sports experience. Practicality will be appreciated not only in cycling, skiing or snowboarding. Use is up to you.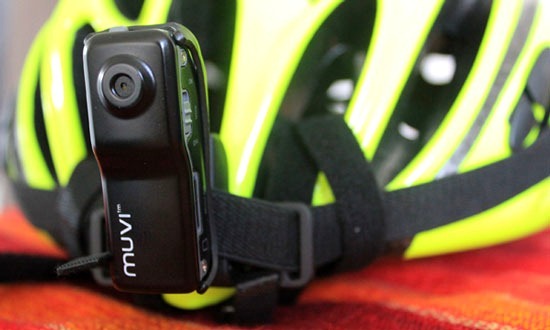 Camera with 62 ° angle of view
Set the camera as one of the 3 mini -camera modes and take your photos up to 62 ° for maximum results.

Easy record storage
With the support of microSD cards , storage has never been easier. When you fill up the memory capacity, simply replace the memory card and you can continue to shoot the recording further.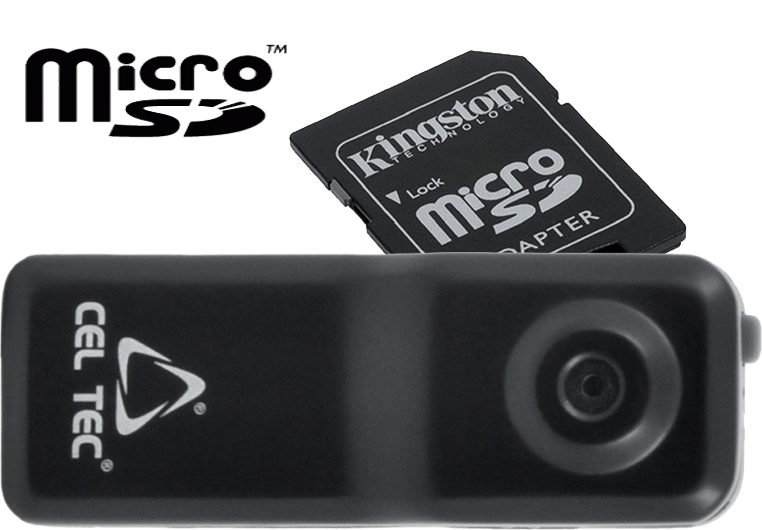 Minikamera used by the Czech police
If you're looking for a proven mini camcorder, it's right for you, the Cel-Tec DCR-12 HD. Also carry a piece of professional equipment.